Check out the accessories that
meet your solar needs
Accesseories of

Accesseories of
Portable Power Station Accessories
Jackery Carrying Case Bag for Explorer 2000 Pro/1500Pro (L)

$ 69.99

Apply For:

Explorer 2000 Pro

Explorer 1500 Pro

Explorer 1000 Pro

Jackery Upgraded Carrying Case Bag for Explorer 1000/1000 Pro (M)

$ 59.99

Apply For:

Explorer 1000

Explorer 1000 Pro

Jackery Upgraded Carrying Case Bag for Explorer 500/300/240 (S)

$ 44.99

Apply For:

Explorer 500

Explorer 300

Explorer 240

Jackery 12V Automobile Battery Charging Cable

$ 35.99

Apply For:

Jackery Connector

$ 199.00

Apply For:

Battery Pack 2000 Plus

Explorer 2000 Plus
Solar Panel Accessories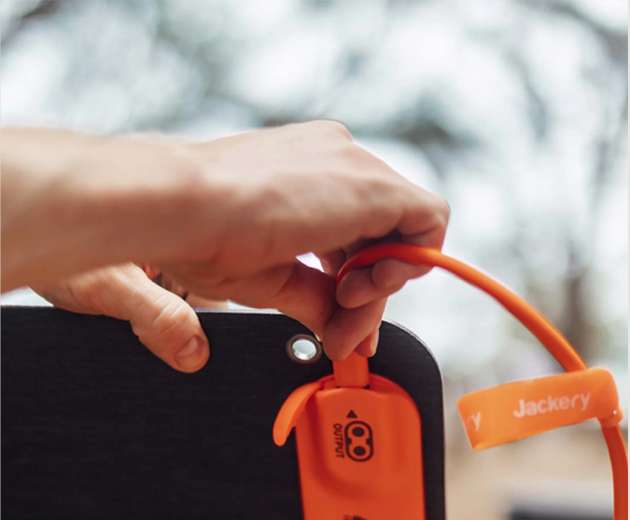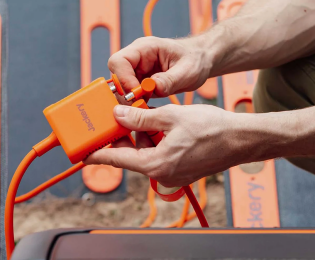 Jackery DC Extension Cable for Solar Panel

$ 39.00

Apply For:

Jackery Solar Panel Connector

Not for sale

Apply For:

Explorer 3000 Pro

Explorer 2000 Pro

Explorer 1500 Pro

Explorer 1000 Pro
Don't miss out on Jackery deals!
Enter your email to get Jackery's fantastic news and offers!
FAQ about Jackery Accessories
Y Cable can only connect 2 solar panels or three solar panels, not only 1, it is in an open circuit state. It is necessary to confirm that the power of the solar panels at both ends of the Y cable is the same.

The solar charging cable for the Jackery solar panel is 3 meters long.

The power station charging cable is 2.4 meters long, except for the Explorer 2000, which is 2.0 meters long.

The length of the 12V car charging cable is 2 meters long.
Contact Us
Tel & SMS

1-888-502-2236
(US/CA)
9AM to 5PM PST (Weekdays)
VIEW MORE