We are actively seeking outdoorsy, ecological, creative, and enterprising partners to join our affiliate program. As a Jackery partner, you'll earn commission on sales, keep up to date with new releases and updates, and have the opportunity to collaborate.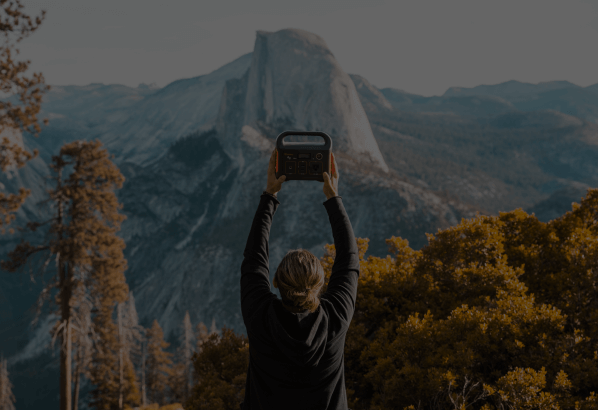 Join the Jackery Affiliate Program today and turn your trusted recommendations into income.

Join
Join thousands of creators, bloggers, and publishers who are earning commissions from Jackery's Affiliate Program.

Advertise
Share and promote your favorite Jackery products online with unique creator links.

Earn
Earn 8% affiliate commissions from qualifying purchases. Our brand-name and product quality help maximize earnings.
Why Choose Jackery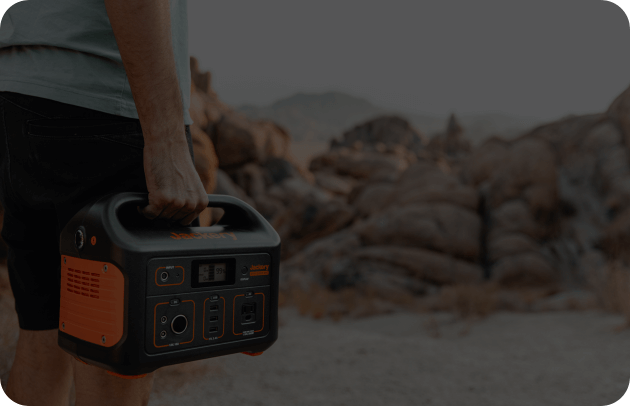 $1300
Our average order value, guaranteeing high commissions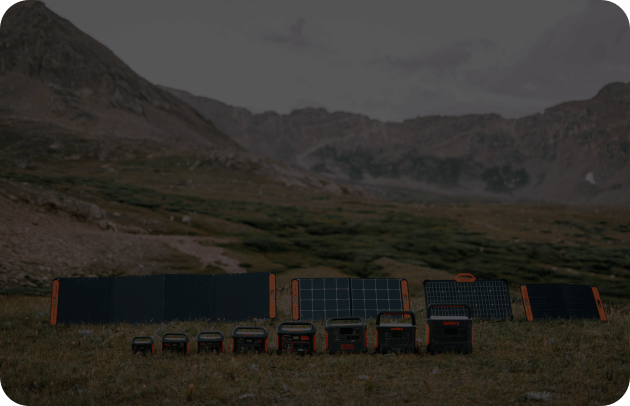 #1
Jackery is consistently the top selling solar generator on Amazon.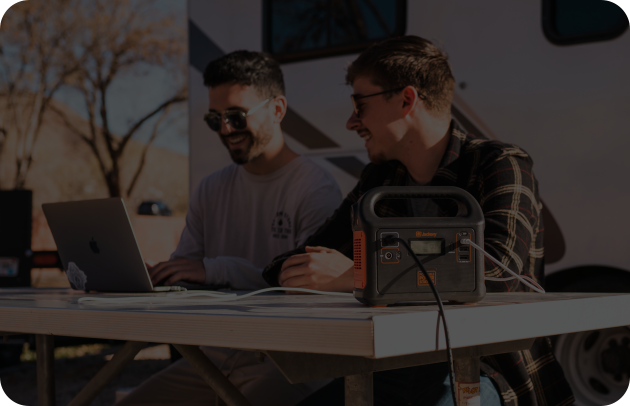 At least 6%
Your commission rate on qualifying sales.

Jackery Affiliate Programs
Jackery Affiliate Programs