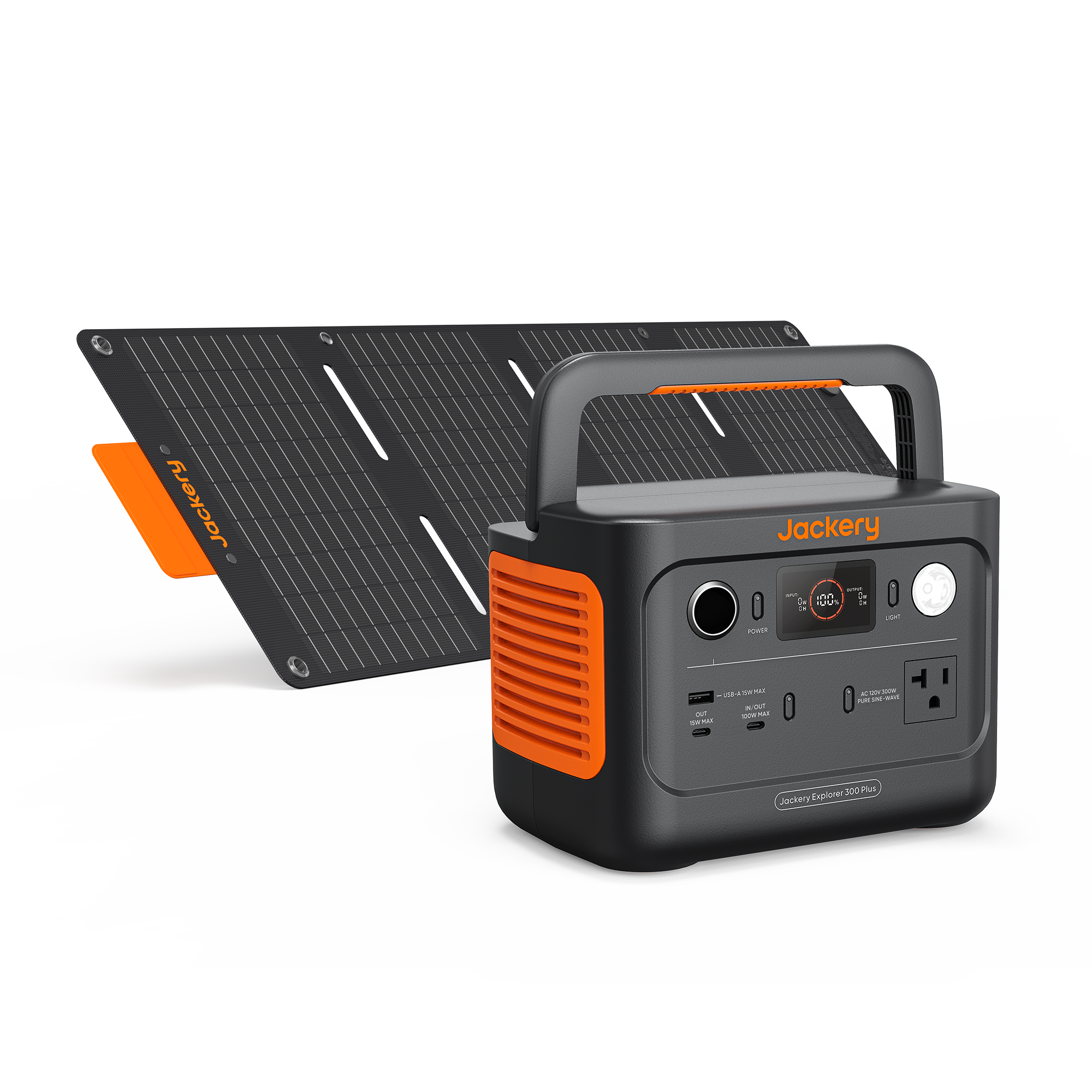 Fast Delivery

3+2 Years Warranty
30-Day Money back

The cutest and most portable solar generator on the market. Weighing in at only 11 lbs, the Jackery Solar Generator 300 Plus boasts a large 288Wh capacity and strong 300W output. With iPad-sized panels and a power station that fits your backpack, you'll have infinite power for all your outdoor adventures.

Solar Generator in Your Backpack
The solar generator kit weighs only 11 lbs, making it incredibly easy to carry. The 40W book-sized foldable solar panels also slip easily into your backpack!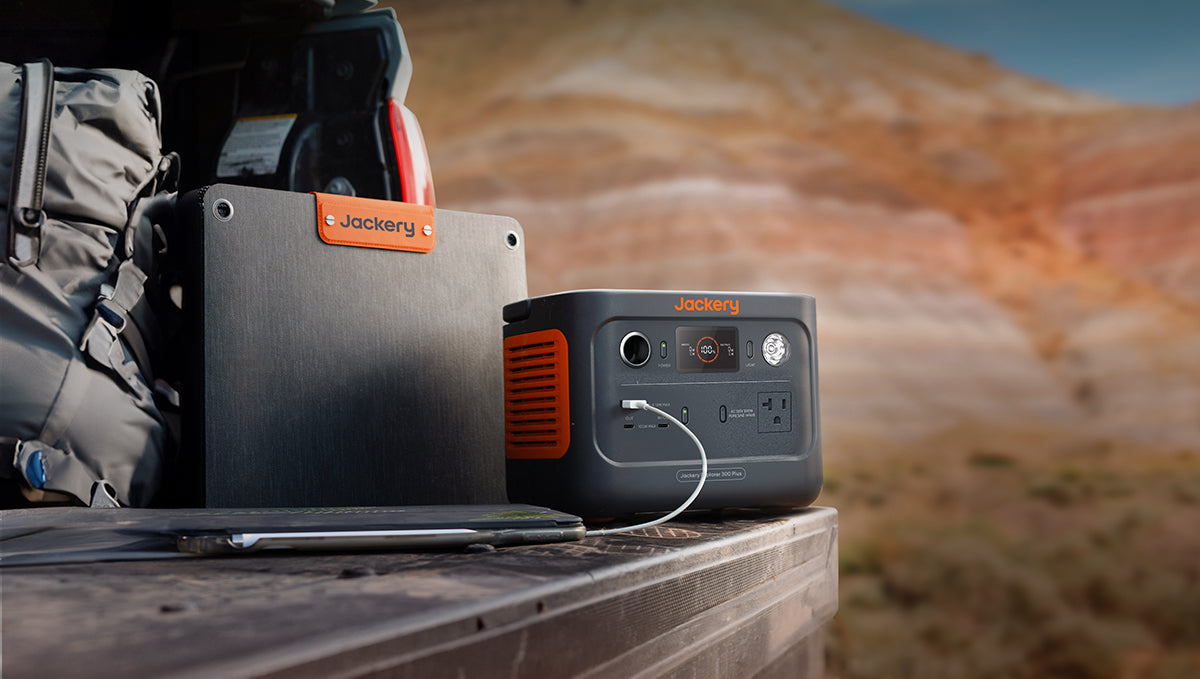 Multiple Charging Ports, 100W USB-C Input & Output
The Jackery 300 Plus has a capacity of 288Wh and an output of 300W power, with dual PD ports capable of up to 100W output, supporting fast charging for multiple devices simultaneously, and offering various charging options, making it convenient for outdoor charging. Following data is based on laboratory test results and is for reference purposes only.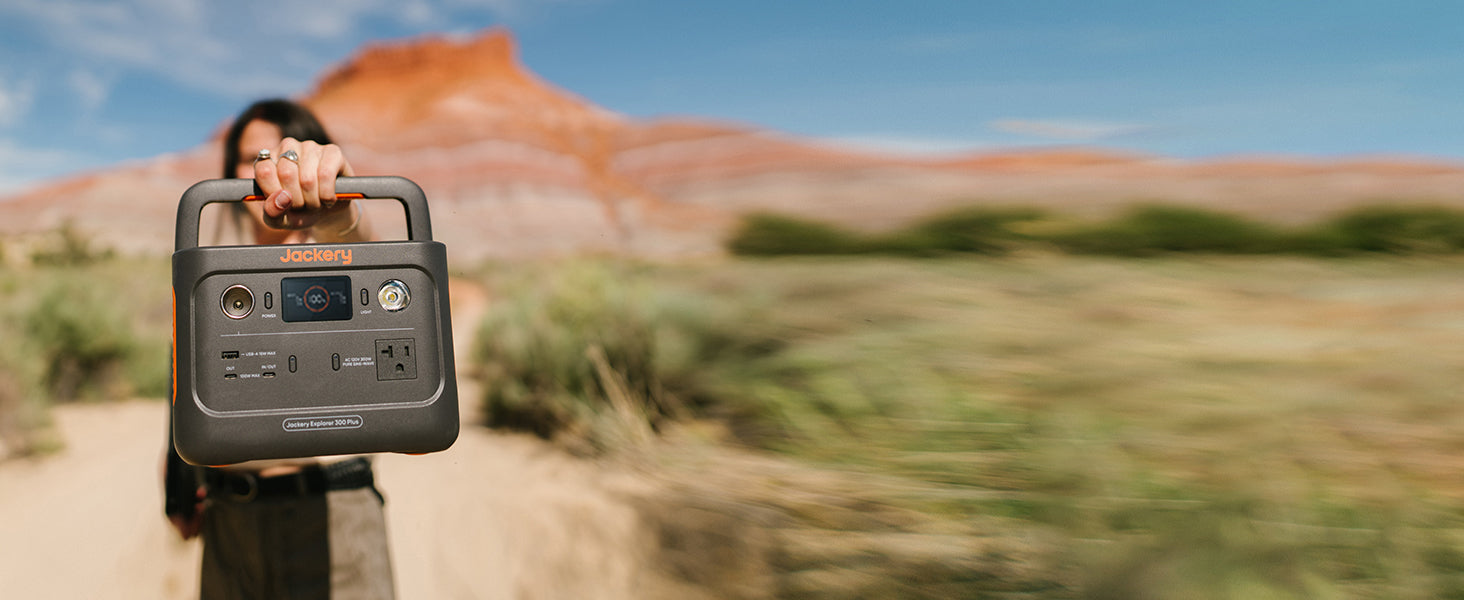 Running Time Simulator
To power with Explorer 300 Plus (288Wh Capacity)
Please enter the wattage of the appliance (not exceeding 300W)
W
Input power does not exceed
0
Hrs
Expected Running Time
Note: This is a calculation for reference. Please take the actual use for accuracy.
Safety First
Boasting a durable 10-year lifespan with Lithium Iron Phosphate (LiFePO4) Battery, the Jackery 300 Plus provides a constant voltage and pure sine wave, ensuring safety for all your electrical appliances. The innovative ChargeShield technology and stable power output also protect against potential equipment damage.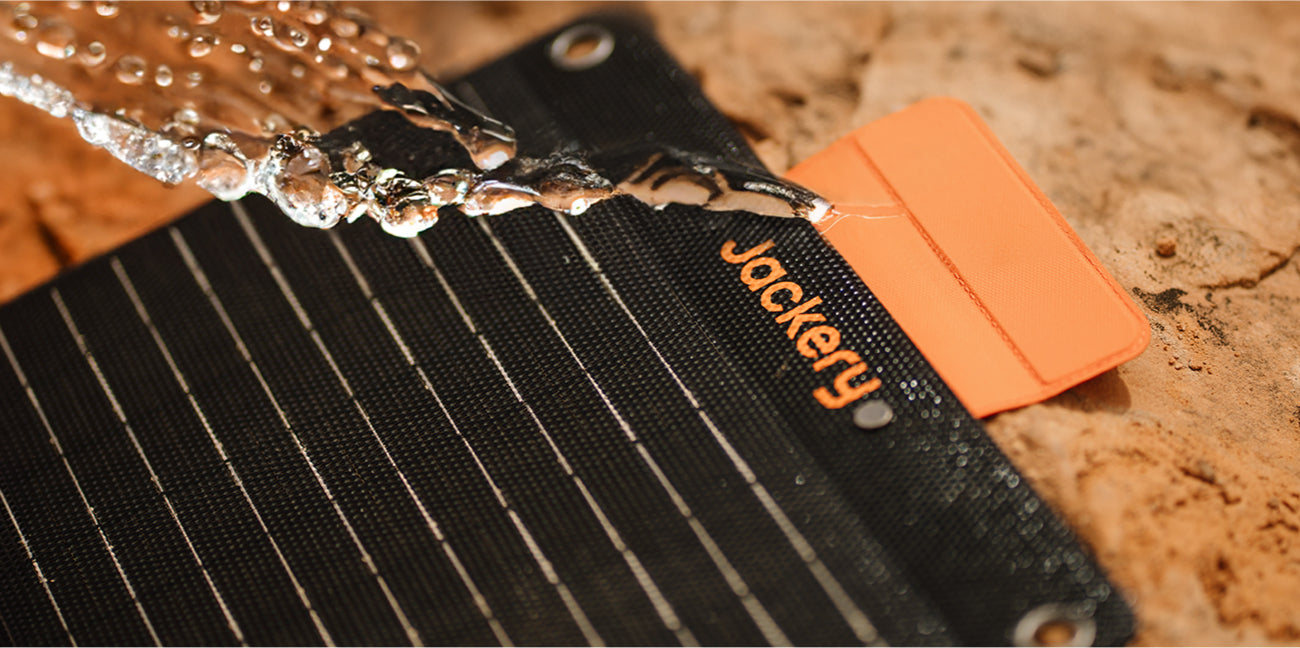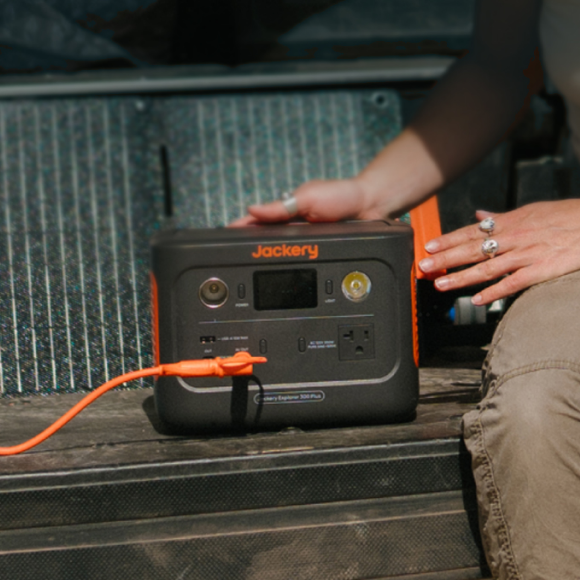 Sustainable Next-Gen Generator
The Sustainable Next-Gen Generator. With 150,000+ global five-star customer ratings and over 3 million units sold, Jackery is the solar generator global leading brand.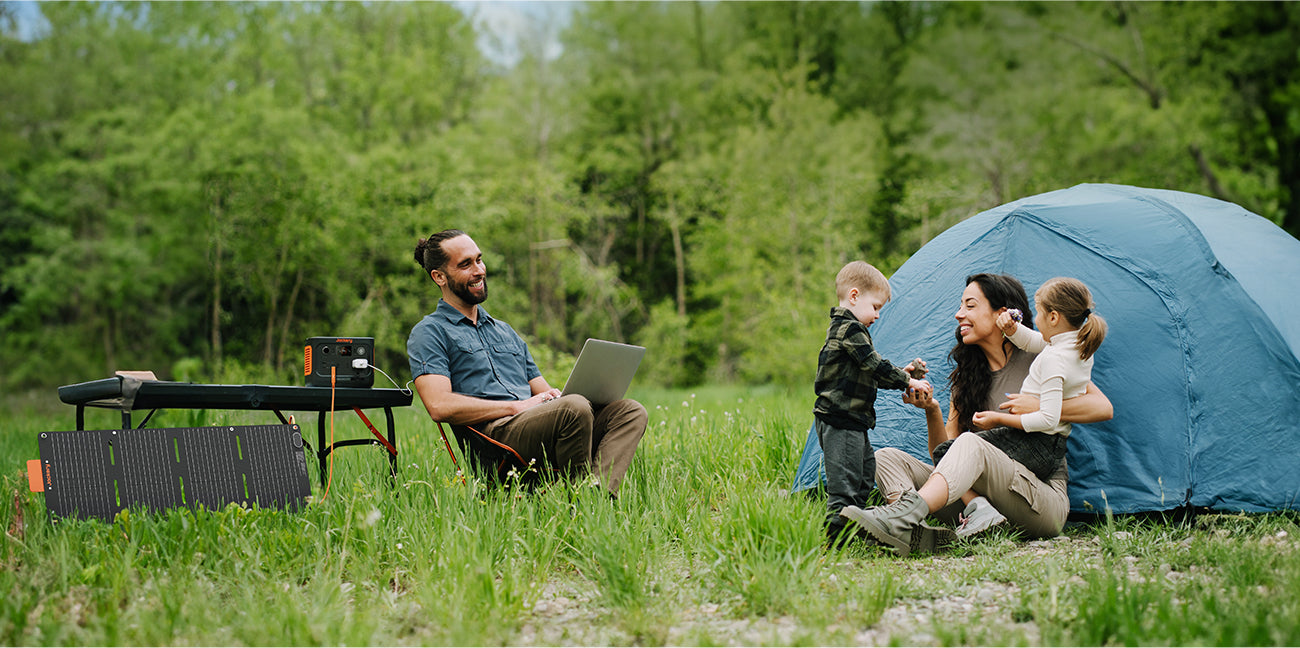 FEATURES
TECH SPECS
FAQ
REVIEWS
How Many Solar Panels Do I Need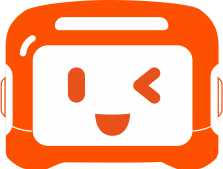 Choose One Type of Solar Panel

0 Hrs
Recharging Time

0 Wh
Sustainable Energy Saving
Product Recommendation
Product Details
Specs in Pictures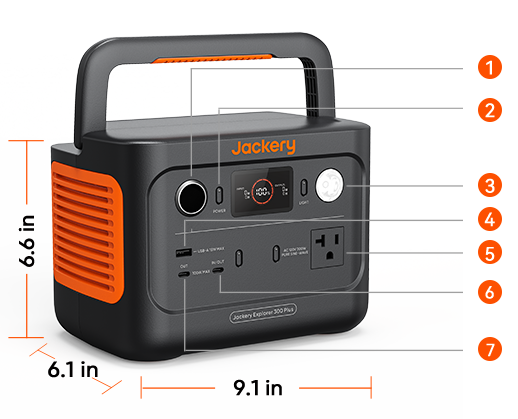 Specs
What's in The Box
User Manual
Notice
* This product (portable power supply) can supply power to your device in the temperature range of -10 to 40 degrees Celsius (-10 to 65 degrees Celsius for solar panels). If the operating temperature is outside the above range, this product may not work.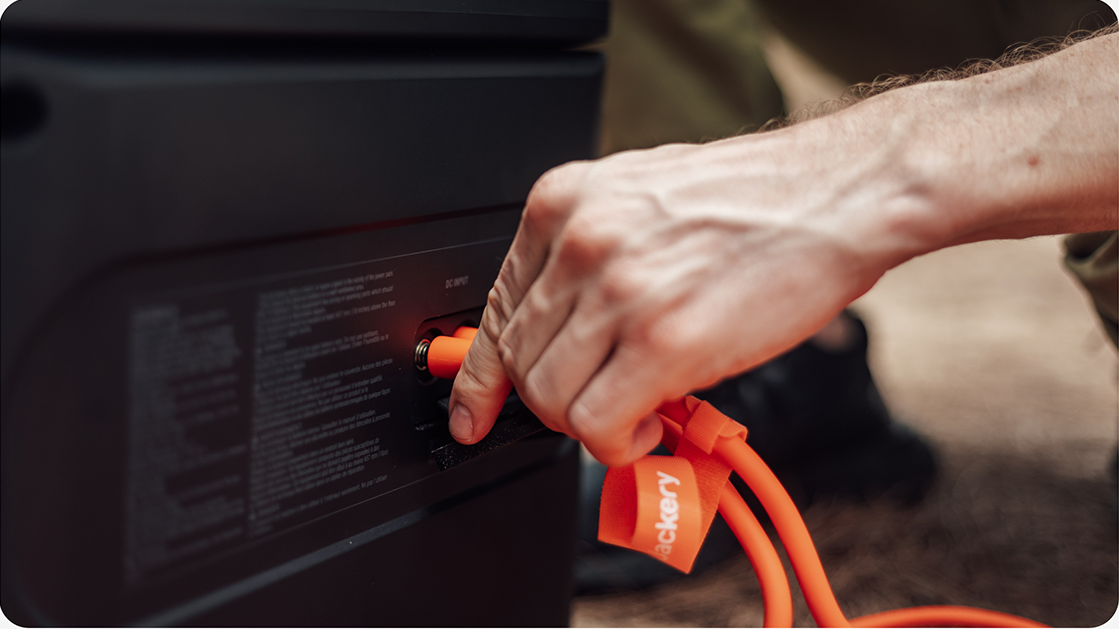 FAQ
It's LiFePO4 with the advantages of high temperature resistance, strong safety stability, and better circulation performance.

Yes, search for "Jackery" in Google Play or Apple Store to install the App. After that, you can register
and login.

We provide 3+2 year warranty for Explorer 300 Plus. A 5-year total warranty (includes a 2-year extension) for
Jackery website orders, and for Amazon orders, please register your item on official website: https://support.jackery.com/extend-warranty to get the extra 2-year warranty.

It supports AC/DC/MPPT solar charging and the solar charging system is capable of supporting a maximum power output of 100W.

Yes,the Explorer 300 Plus supports EPS.

Ultra-low power consumption and ultra-long standby time. 80% of battery stored for 2 years can still be left 20% or more.

The SolarSaga 40/60/80/100 can be connected to Explorer 300 Plus for charging.

Yes,it can. The light on the power station supports this function.

It is rated for 1500 full charge cycles, at that point you will have about 80% of your original capacity, and it will gradually reduce from there. 
( it's not to say the battery only has 1500 cycle life span. Among 1500 cycles, the unit can exert its best performance. It would not perform its best after 1500 cycles because of internal wastage.)