Showcase My Solar Generator, Win Your Order for Free!
Share your favorite photos or videos of your Jackery solar generators!
Participate now and win amazing prizes!
Event Information



Submission Period:

November 17, 2023 - December 24, 2023


Winner Announcement:

December 27, 2023





Entry Requirements:
- Both photos and videos are accepted. User submissions must

feature Jackery portable power stations or solar generators

.
- Share your reasons for choosing Jackery (what you love about us) or talk about your experiences in using our solar generators (How do you use them? How does it help you?)
- When participating, select the topic tag

"My Solar Generator"

.
- Select a

related product

in the box, before submitting, to inspire others about your Jackery product.


Event Awards

- First Place Prize (1 Winner):

Win your order for free!

(We'll credit you for the total amount of your order excluding tax)

- Second Place Prize (5 Winners):

Explorer 100 Plus



- Instant-win prize upon approval:

$20 Jackery Gift Card
Entry Eligibility


- This event is open to individuals aged 18 and above, residing in USA.
- The submitted work must be 100% original. Uploading images already available online or using images that have been previously published by others will not be approved.
Event Awards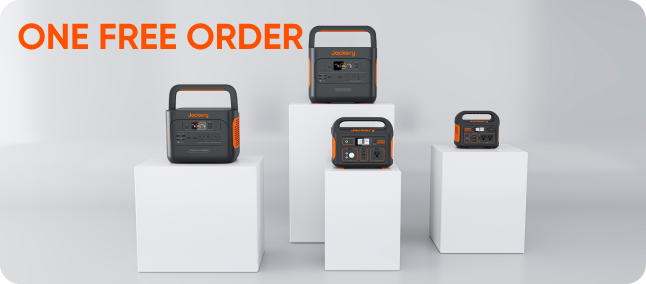 A full order refund. (tax not included)
First Prize (1 Winner)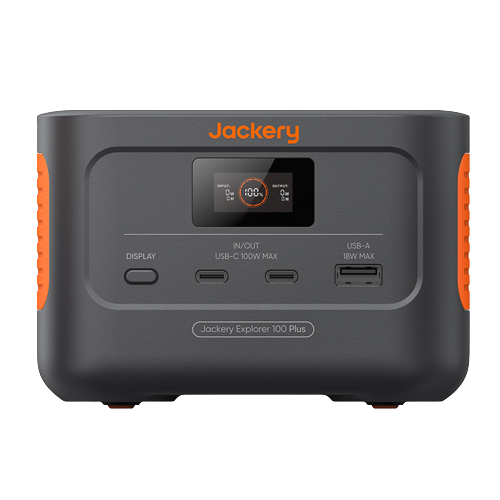 Explorer 100 Plus
Second Prize (5 Winners)
$20 Jackery Gift Card
Instant-win prize upon approval
First Prize (1 Winner)

A full order refund. (tax not included)

Second Prize (5 Winners)

Explorer 100 Plus

Instant-win prize upon approval

$20 Jackery Gift Card