Fast Delivery

3+2 Years Warranty
30-Day Money back
Entry-level solar generator for outdoor power. Jackery Explorer 700 Plus has a large capacity of 680Wh and a powerful output of 1000W. The best choice for camping and outdoor activites while being safe and durable.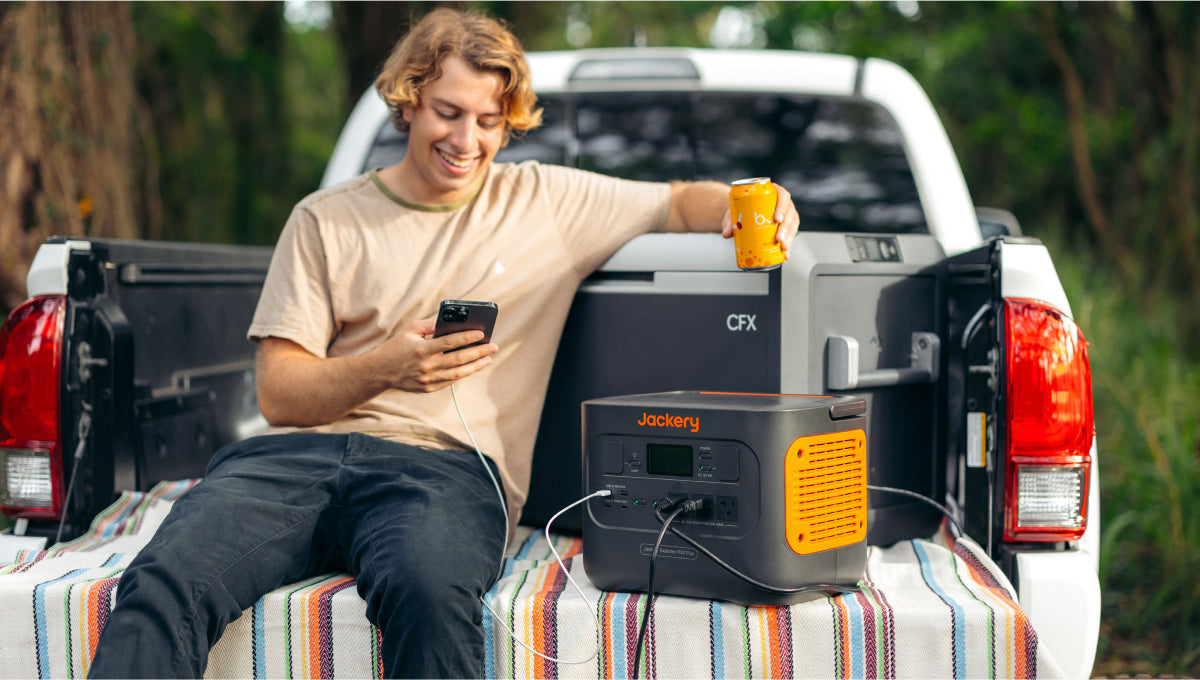 Running Time Simulator
To power with Explorer 700 Plus (680Wh Capacity)
Please enter the wattage of the appliance (not exceeding 1000W)
W
Input power does not exceed
0
Hrs
Expected Running Time
Note: This is a calculation for reference. Please take the actual use for accuracy.
Compact and Portable
The solar generator kit weighs approximately 22 lbs, making it the ideal choice for outdoor camping.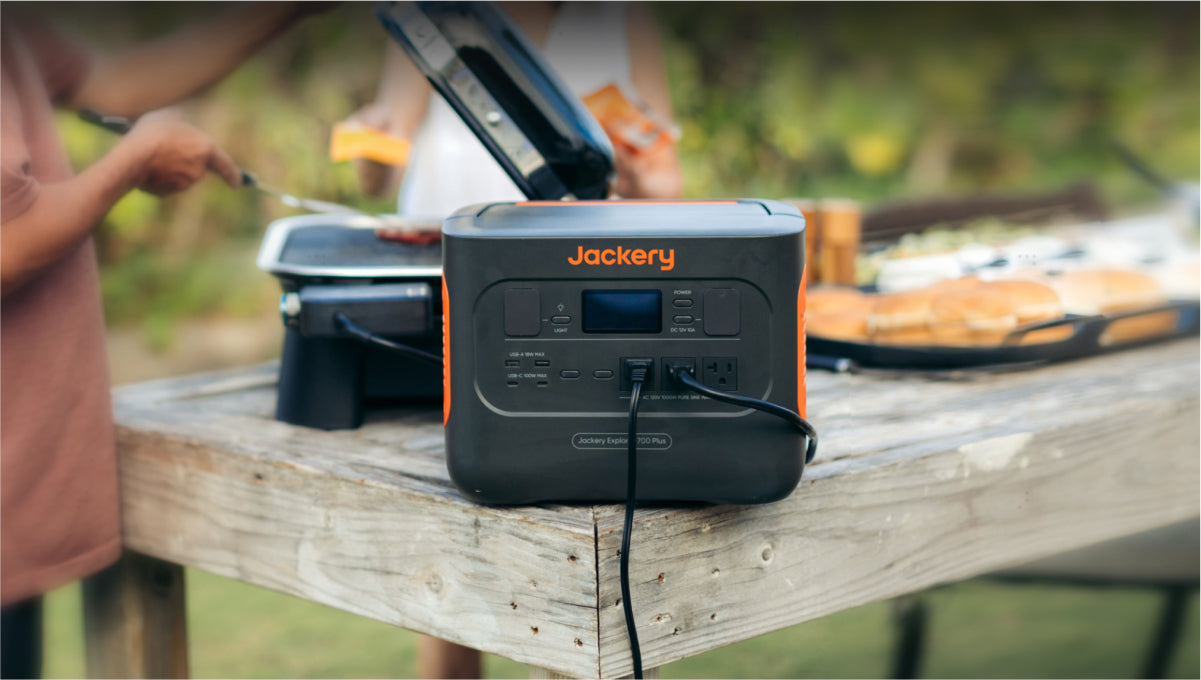 Safety First
Boasting a durable 10-year lifespan with Lithium Iron Phosphate (LiFePO4) Battery, the Jackery 700 Plus provides a constant voltage and pure sine wave, ensuring safety for all your electrical appliances. The innovative ChargeShield technology and stable power output also protect against potential equipment damage.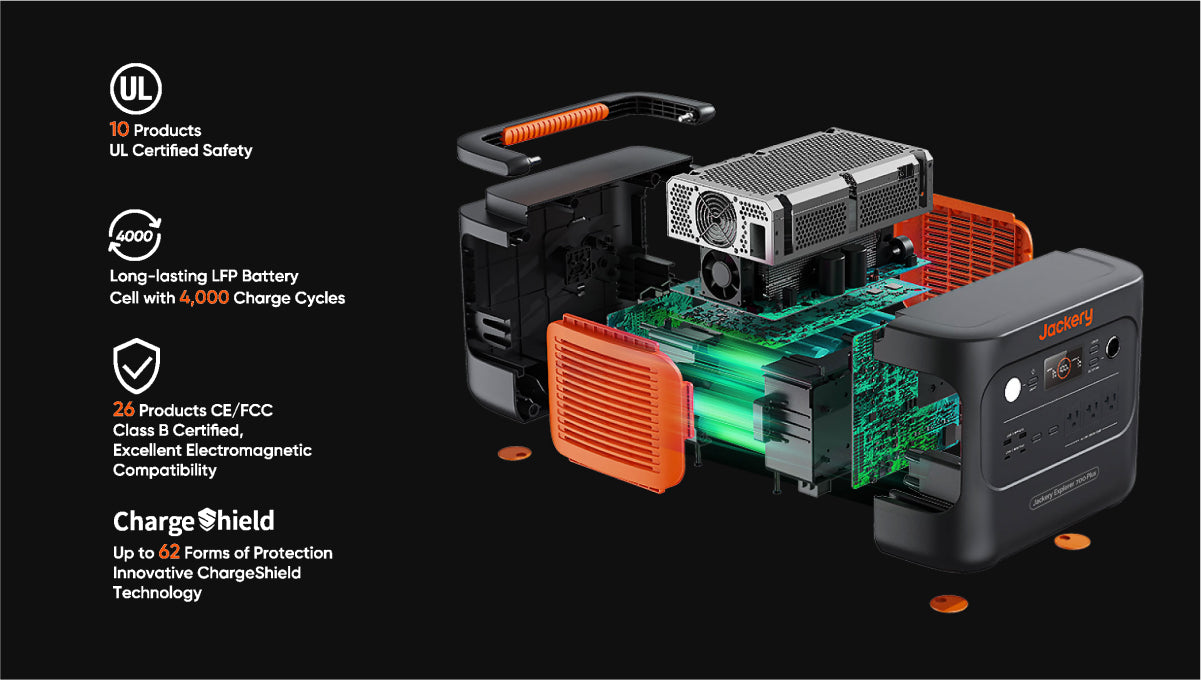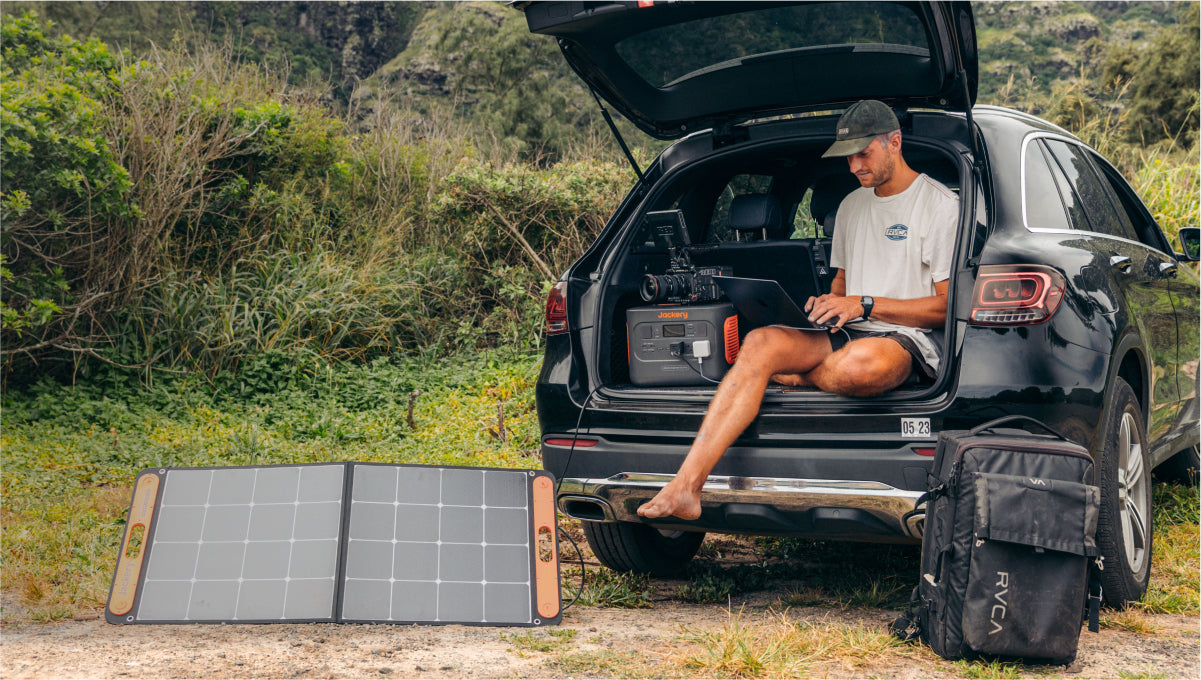 SMART APP CONTROL AT YOUR FINGERTIPS
Control and monitor your 700 Plus with the Jackery App. It supports different devices, real-time status monitoring, customization settings, and more.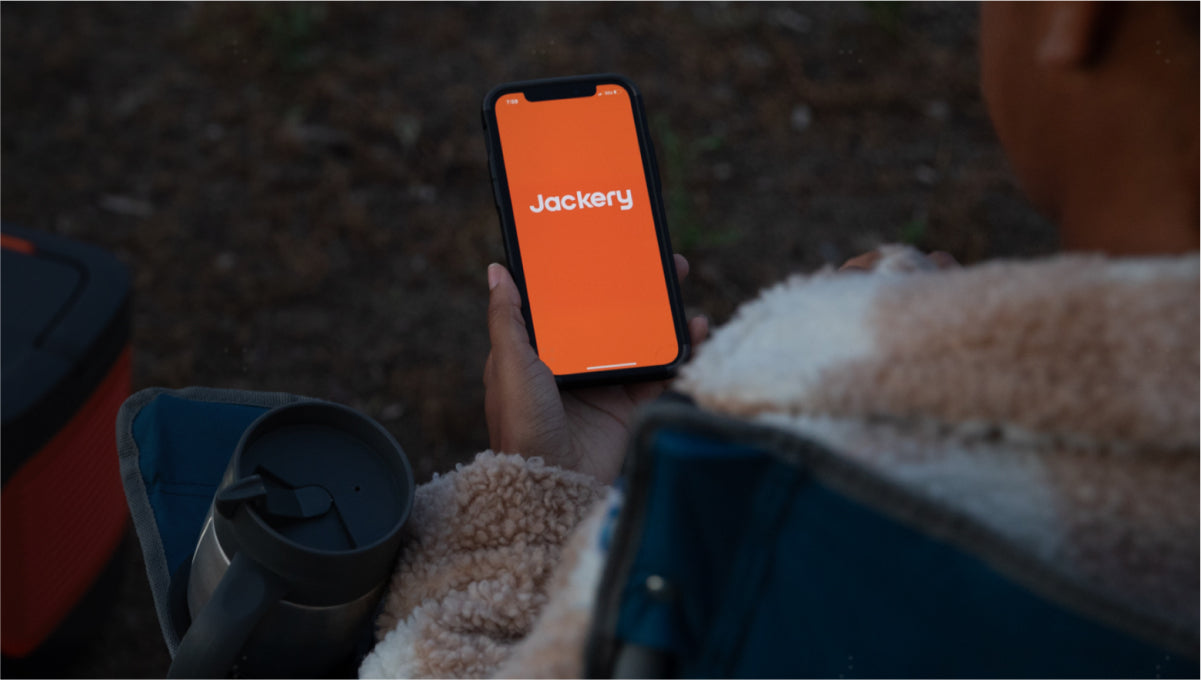 FEATURES
TECH SPECS
FAQ
REVIEWS
How Many Solar Panels Do I Need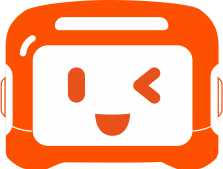 Choose One Type of Solar Panel

0 Hrs
Recharging Time

0 Wh
Sustainable Energy Saving
Product Recommendation
Product Details
Specs in Pictures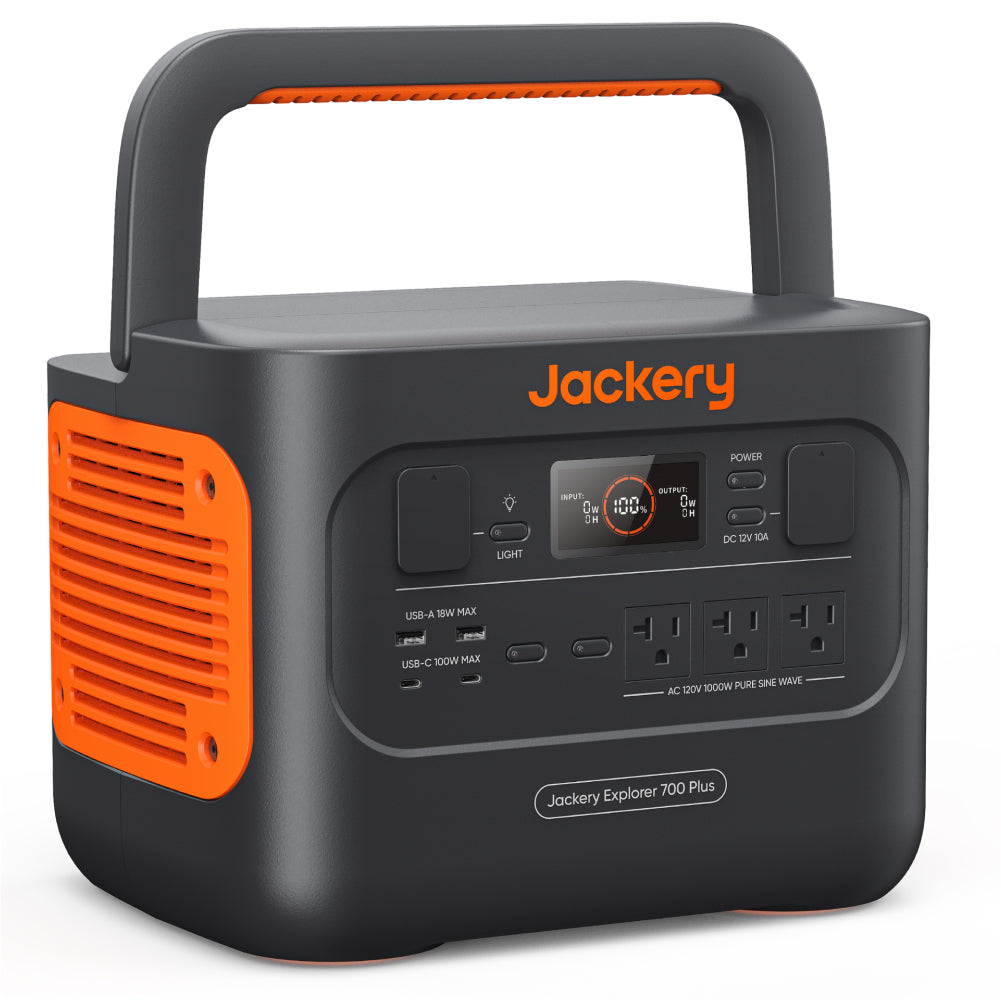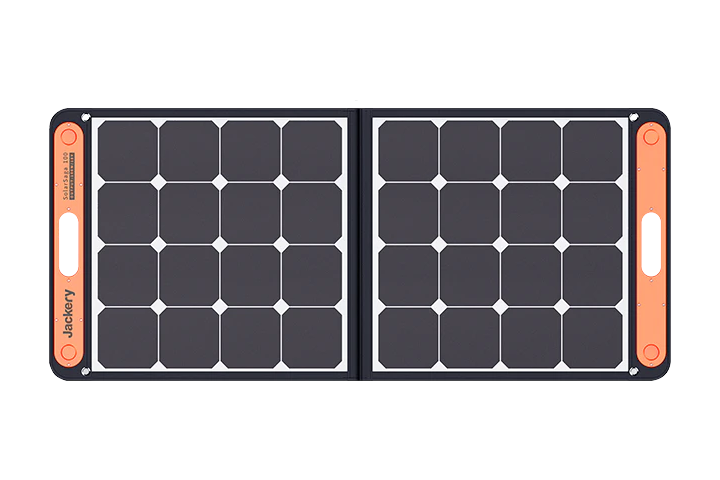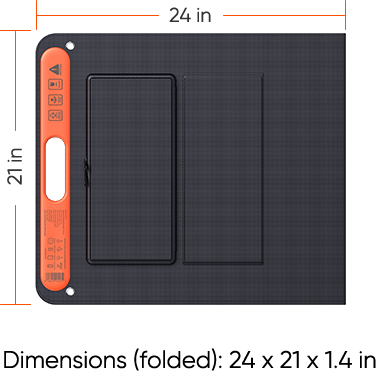 Specs
What's in The Box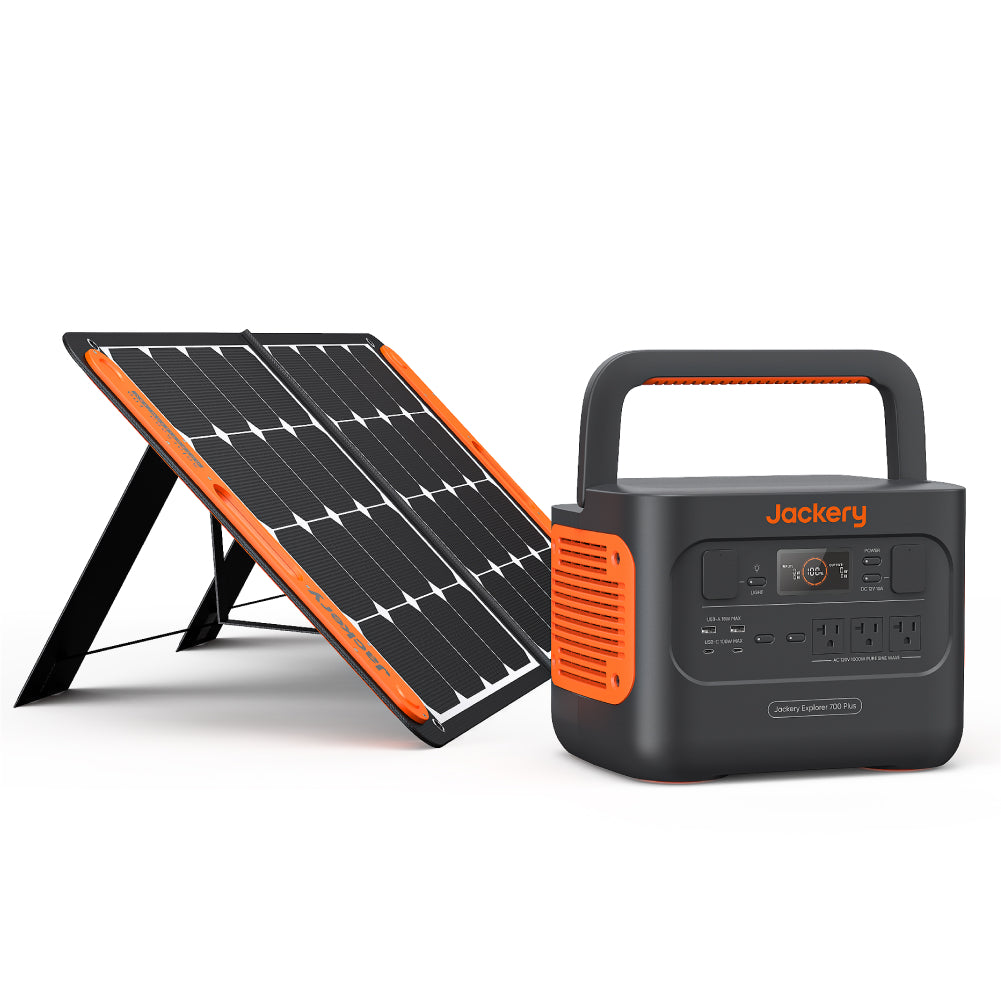 User Manual
User Manual
Notice
* This product (portable power supply) can supply power to your device in the temperature range of -10 to 40 degrees Celsius (-10 to 65 degrees Celsius for solar panels). If the operating temperature is outside the above range, this product may not work.